PNC Digital Lending Platform
Optimizing Technology, People and Process
A web application built on an end-to-end digital platform that provides lending services and manages the lifecycle of loan accounts on the platform.
It completely changes the way you originate loans
It is a multifunctional platform with the capacity to undertake several tasks including:
Verification of BVN (NIBSS),
Running credit score,
Create a customer account,
Loans account
Repayments and mandates (Paystack & Interswitch).
How our Digital Lending Platform helps your Business
Close more loans in less time
Shorter loan processing times helps you drive profitability while freeing your loan officers and other team members to spend more time acquiring customers and generating business leads
Deliver exceptional customer experiences
Make every interaction with your business feel like one continuous conversation. The platform offers flexibility across digital, branch or phone channels enabling consumers to start applications in one channel and finish in another.
 Accelerate innovation

Designed to give you an excellent digital experience with a cloud-based platform built on a modular architecture that allows you to rapidly configure new product offerings and take them to market quickly.
Deepen customer relationships
Use insights from data collected from customer loan applications to design new products or generate marketing offers for other products.
Reduce Lending Costs
Reduce your operating costs by automating manual processes while shortening loan processing cycles.
Embrace the Benefits of Digital Lending
User-friendly experience ensures end-to-end application completion and submission, which is most critical to customer satisfaction.
Acts as the system of record for your loan portfolio
Ensures that information integrity meet regulatory and investor requirements
Integrate across all teams and channels to collect and transfer digital loan information.
Connect to secure financial data sources to verify consumer data.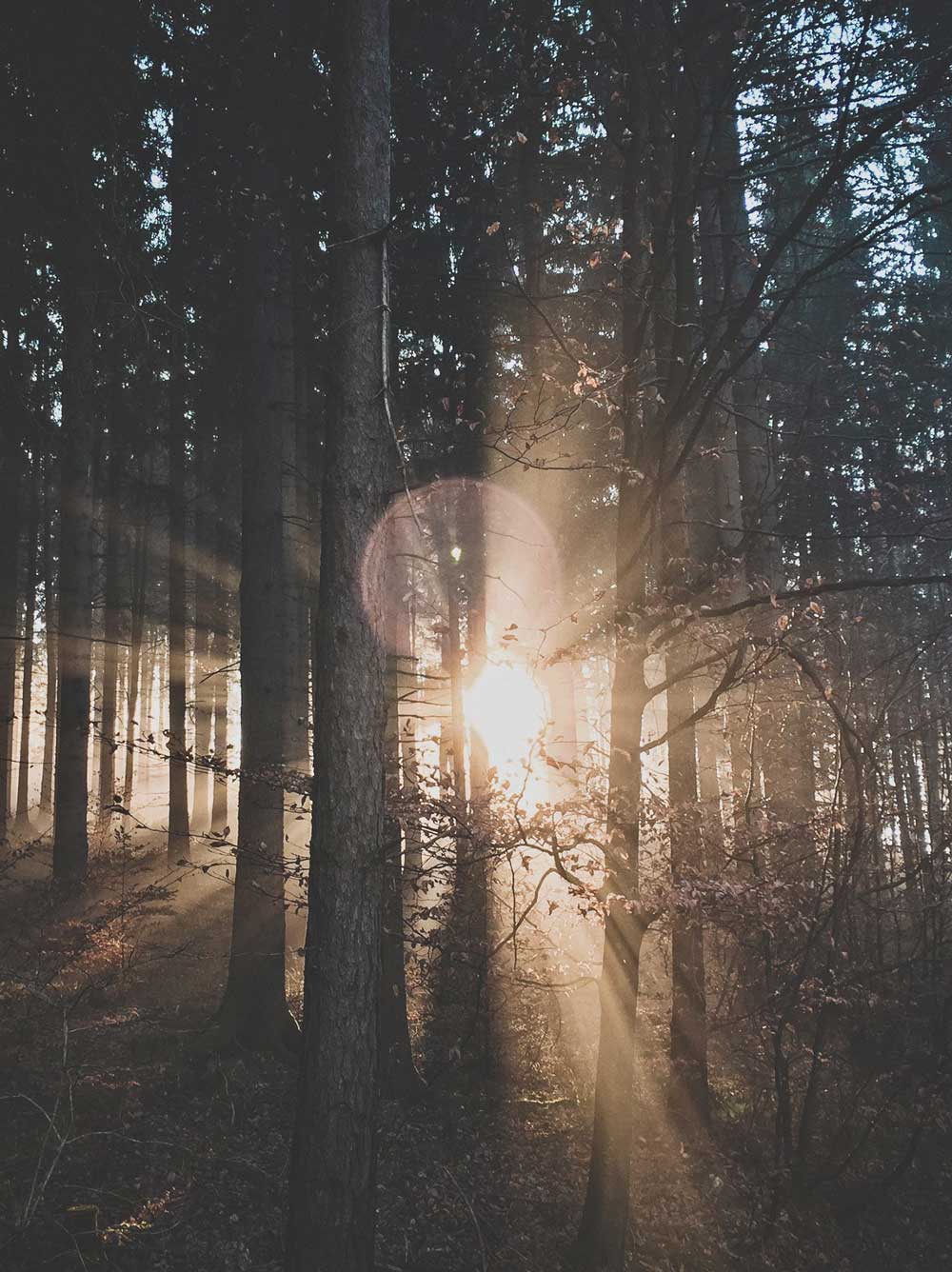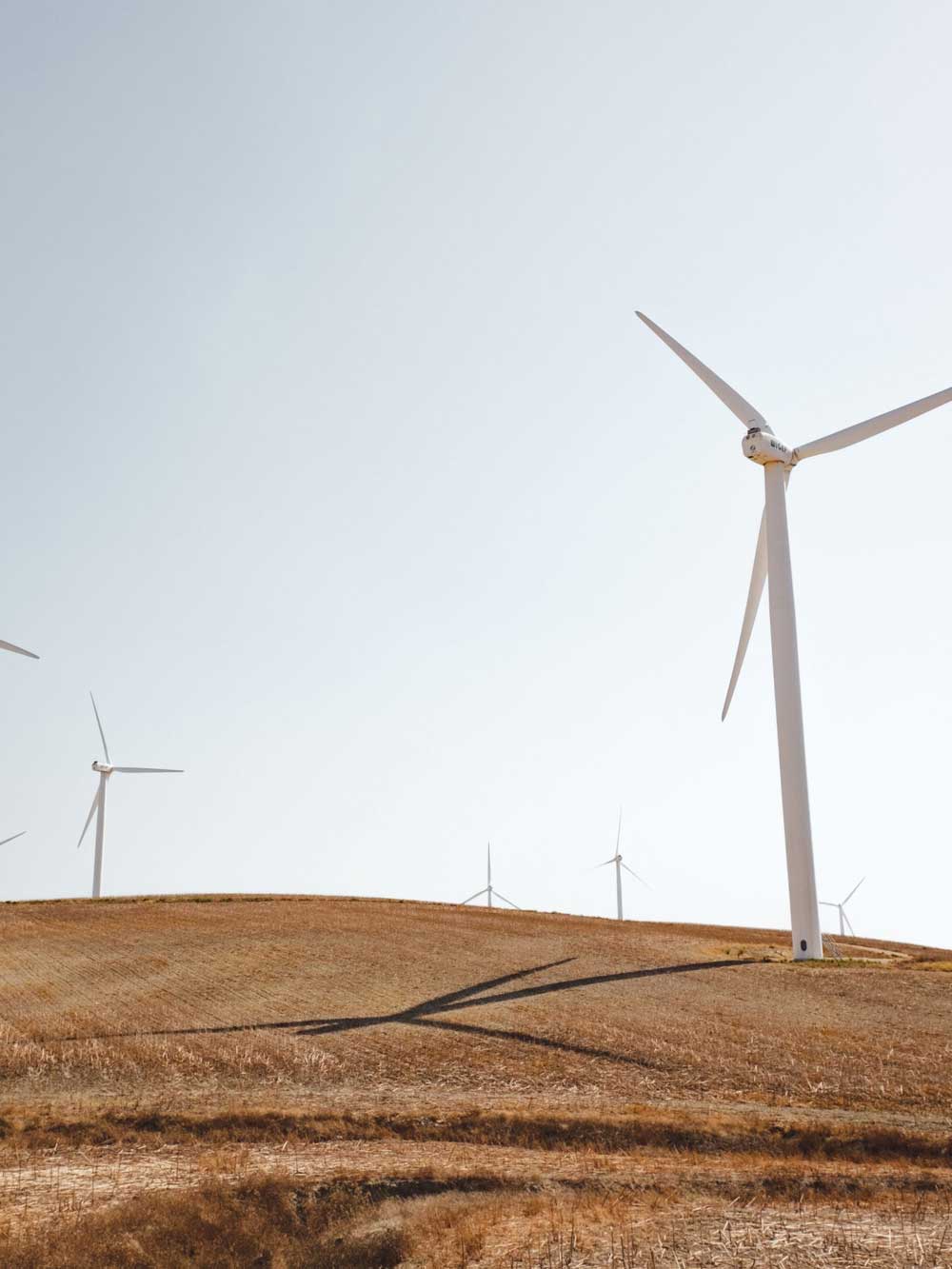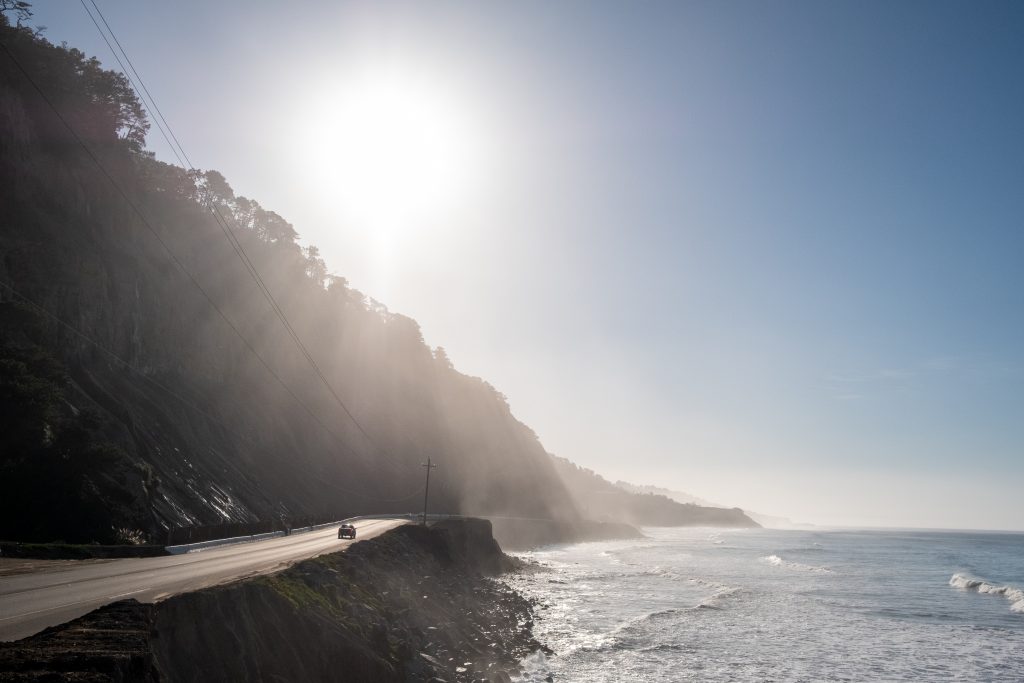 Automate outreach to consumers who abandon applications
Automated notifications and let you and your borrower know when things need to be taken care of.
Notifications are sent via both SMS text and email. Messages can even be customized.
Easy document upload with drag and drop capability for quick upload of multiple documents.
Review and decide whether you want to accept uploaded documents.
Send additional document requests on the fly.
Want to start a new project with us? Let's Start!
A Dependable IT Partner, system integration and Technology project management company with a quintessential personality.